American Council for Accredited Certification
---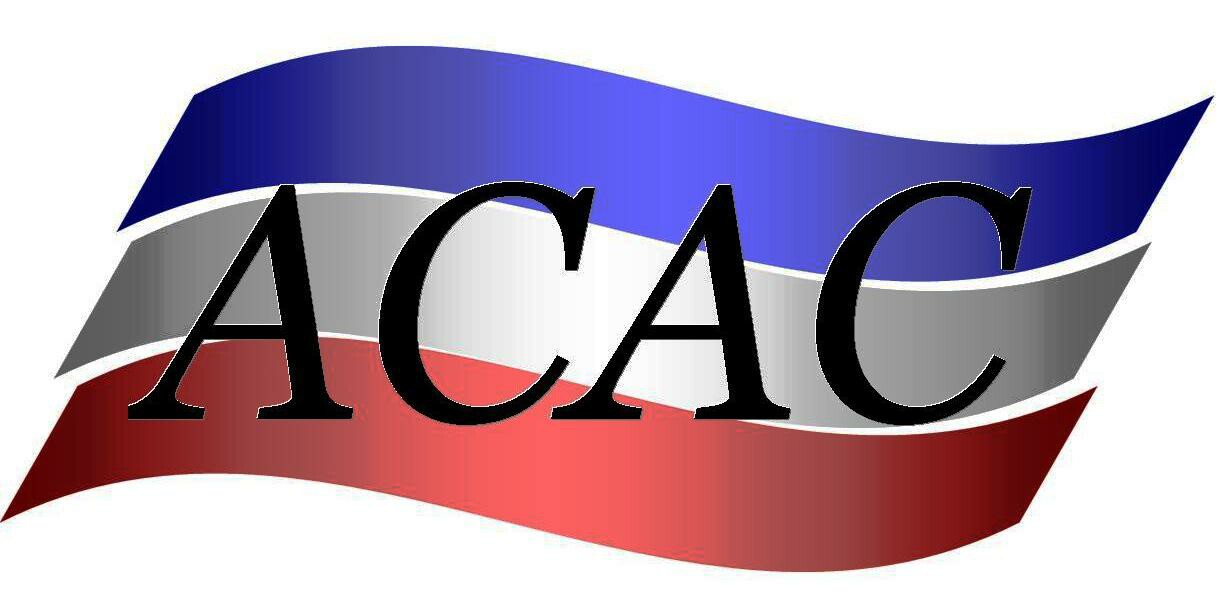 Know Your Credentials...
There is a difference in online examinations.

Ask your competitor if their online examination was monitored by a live proctor who periodically asked them to scan the room with their computer camera.
ACAC online exams are proctored by a live person.

If you have any questions, please don't hesitate to contact our staff members.​
American Council for Accredited Certification
Post Office Box 1000, Yarnell, AZ 85362-1000
Mon~Thurs: 888-808-8381
https://acac.org