American Council for Accredited Certification
---
​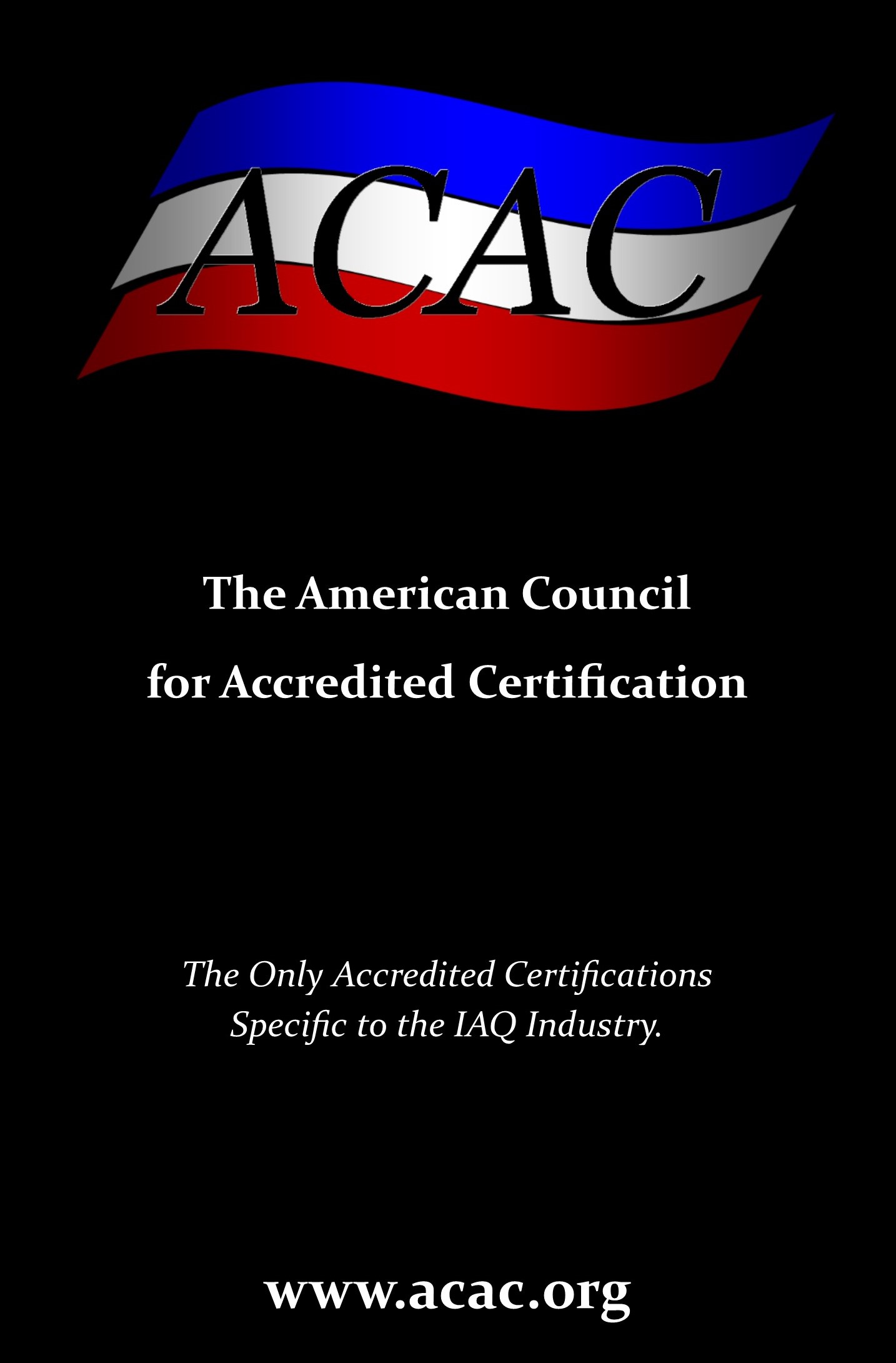 Hurricanes, typhoons, cyclones, tornadoes, floods, mud slides, wildfires, pandemics and emergency operations!
ACAC certifications prove you have the industry knowledge to handle the assessment and remediation of these catastrophic events.
See our full list of certifications.

Our staff is available Monday through Thursday between 7 A.M. and 4 P. M. Mountain Standard Time.
American Council for Accredited Certification
Post Office Box 1000, Yarnell, AZ 85362-1000
Mon~Thurs: 888-808-8381
https://acac.org