American Council for Accredited Certification
---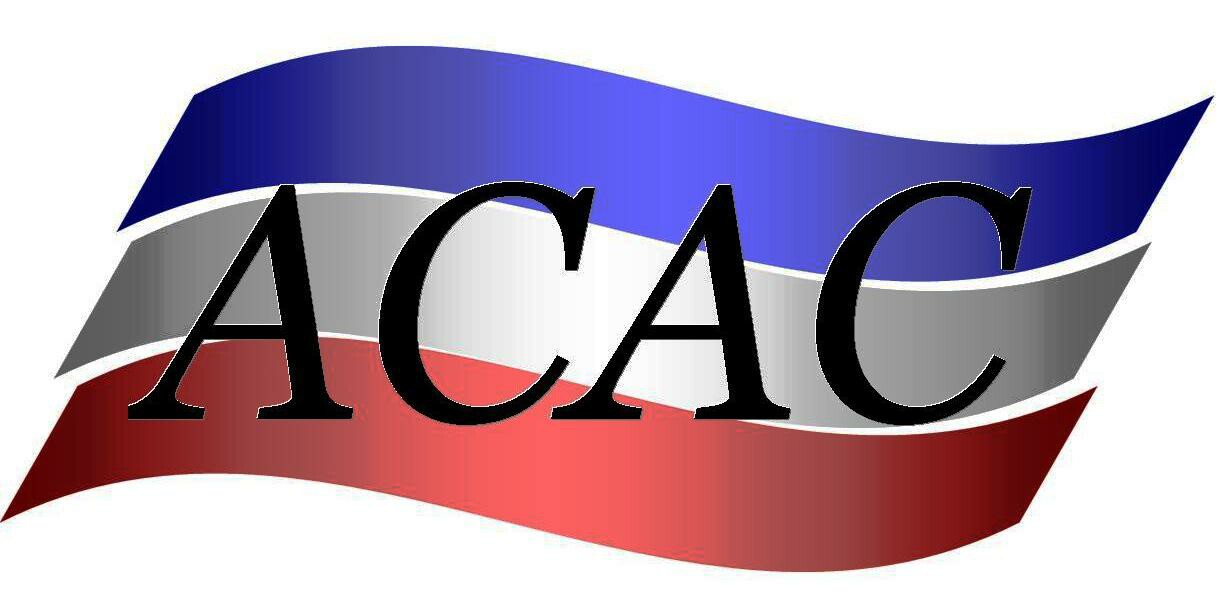 Know Your Credentials...
Consider using the "Search acac.org" tool located in the upper right corner of our website when looking for website content.

You can easily find descriptive explanations for your certification.

You can quickly check to see if a competitor holds an accredited ACAC certification.

You can locate information about state licenses, etc.

If you have any questions, please don't hesitate to contact our staff members.​
American Council for Accredited Certification
Post Office Box 1000, Yarnell, AZ 85362-1000
Mon~Thurs: 888-808-8381
https://acac.org