American Council for Accredited Certification
---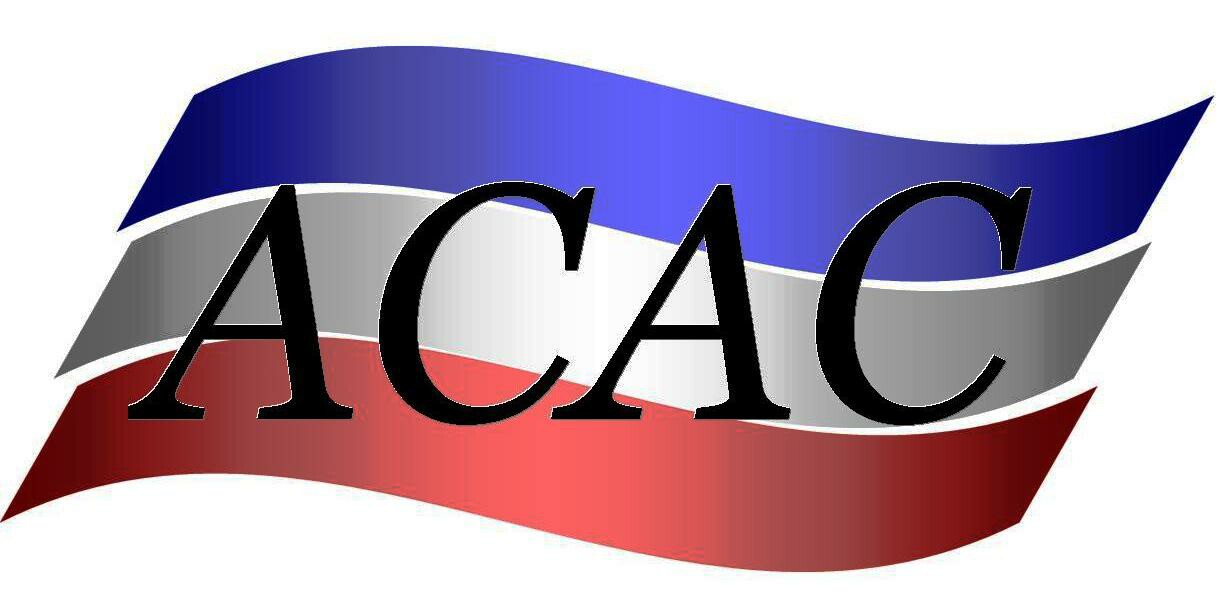 Know Your Credentials...
When challenged by another organization's certification, ask two questions:

Was their exam based on anecdotal questions or was it based on questions from published industry texts like those used for ACAC's professional credentials?

Was their certification awarded by staff/management or was it board-awarded by industry peers who hold that designation?

If you have any questions, please don't hesitate to contact our staff members.​
American Council for Accredited Certification
Post Office Box 1000, Yarnell, AZ 85362-1000
Mon~Thurs: 888-808-8381
https://acac.org