American Council for Accredited Certification
---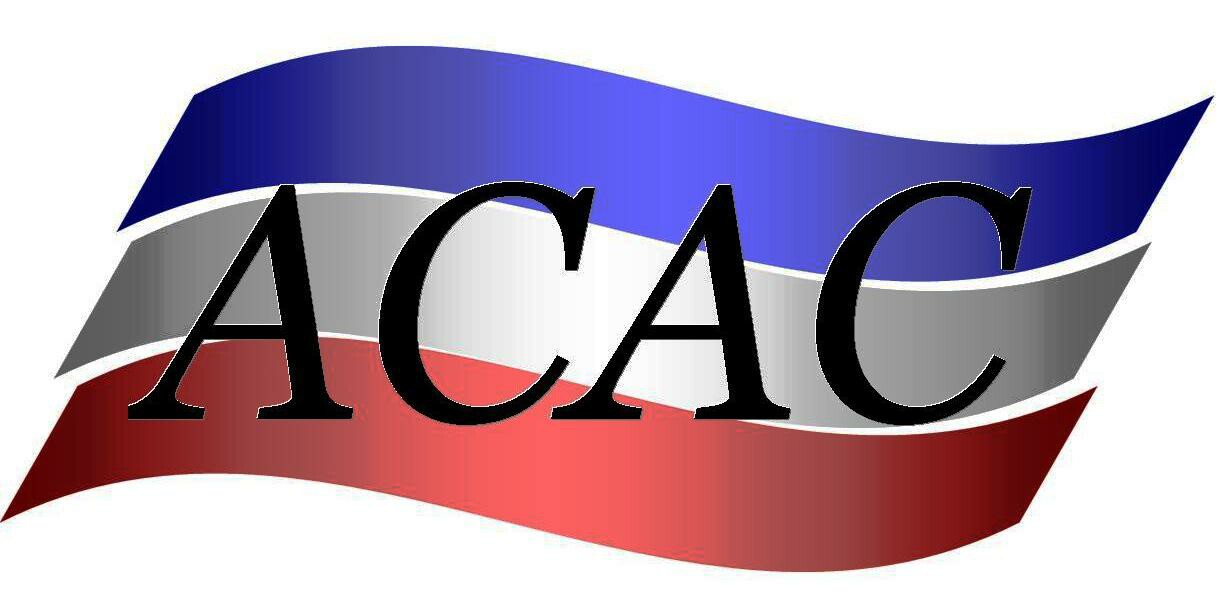 Know Your Credentials...
ACAC has the oldest, most respected indoor environmental credentials specific to the IAQ industry.

The CMRS is the oldest microbial remediation certification.

The CIEC is the oldest indoor environmental assessment certification.

Both require more than 8 years of field experience.

Both are trademarked.
If you have any questions, please don't hesitate to contact our staff members.​
American Council for Accredited Certification
Post Office Box 1000, Yarnell, AZ 85362-1000
Mon~Thurs: 888-808-8381
https://acac.org