American Council for Accredited Certification
---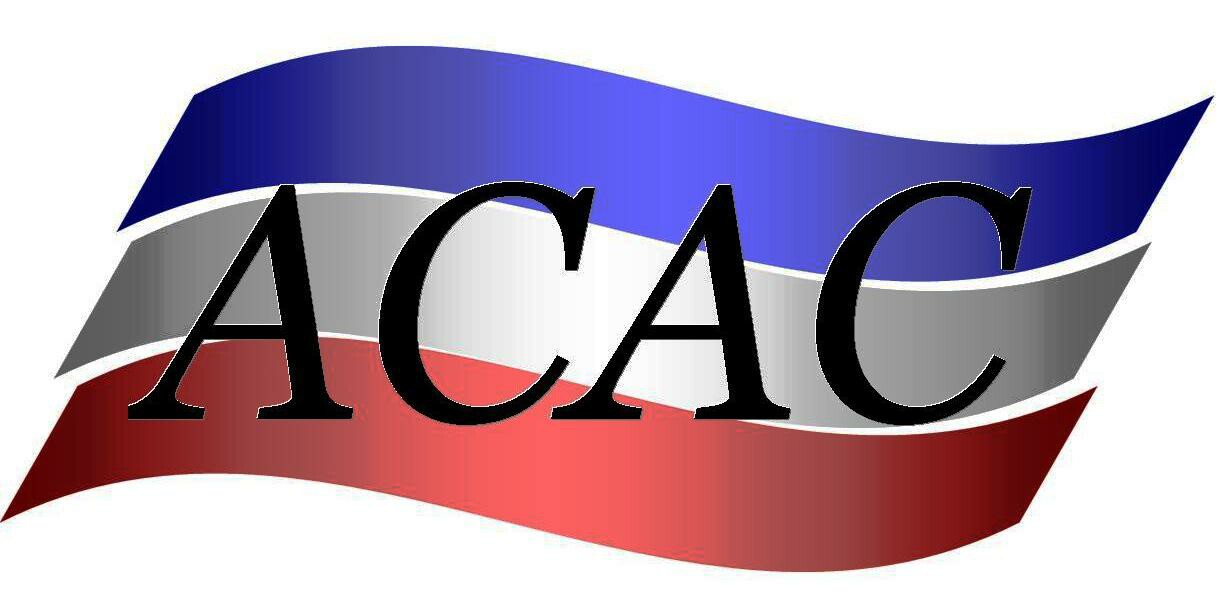 Ask your competitor...

What's the difference between psychrometrics and psychometrics?

When they can't answer, explain that's the reason ACAC's certification have credibiity.

Psychometrics in involves the science of measuring mental capacities and processes - the way ACAC develops their exams.

If you have any questions, please don't hesitate to contact our staff members.​
American Council for Accredited Certification
Post Office Box 1000, Yarnell, AZ 85362-1000
Mon~Thurs: 888-808-8381
https://acac.org