American Council for Accredited Certification
---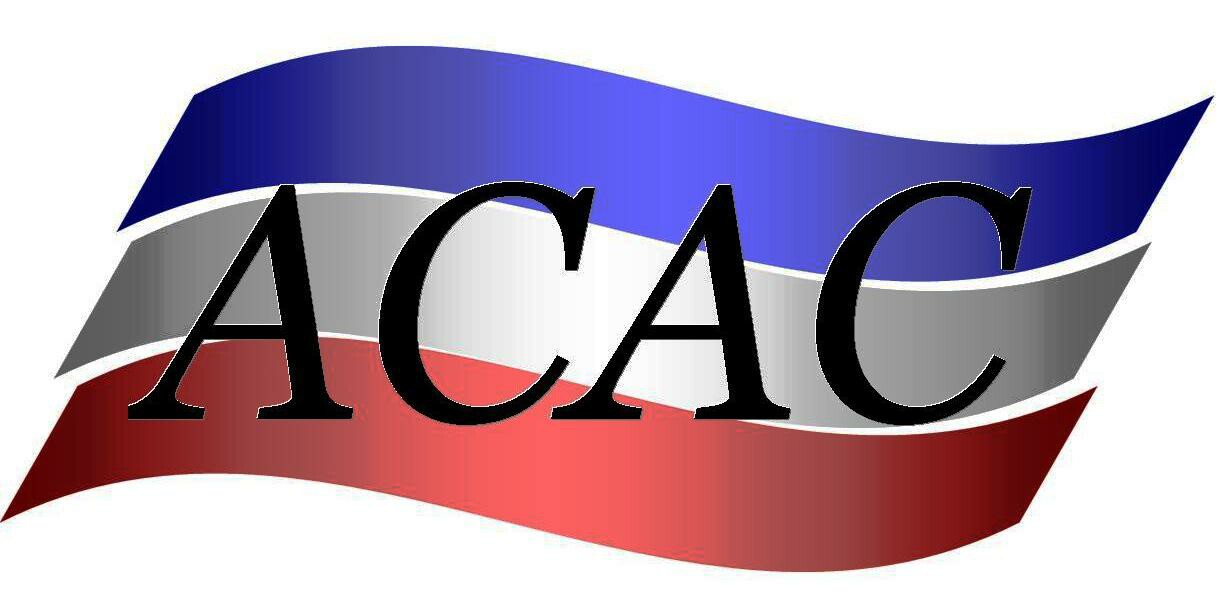 Know Your Credentials...

Who's afraid of an ACAC audit?

Did you know we allow credits for educational training, governmental refresher courses, industry conferences and company safety meetings?

Need more... our www.acac.live subscription site provides unlimited credits for reading and listening?

If you have any questions, please don't hesitate to contact our staff members.​
American Council for Accredited Certification
Post Office Box 1000, Yarnell, AZ 85362-1000
Mon~Thurs: 888-808-8381
https://acac.org