American Council for Accredited Certification
---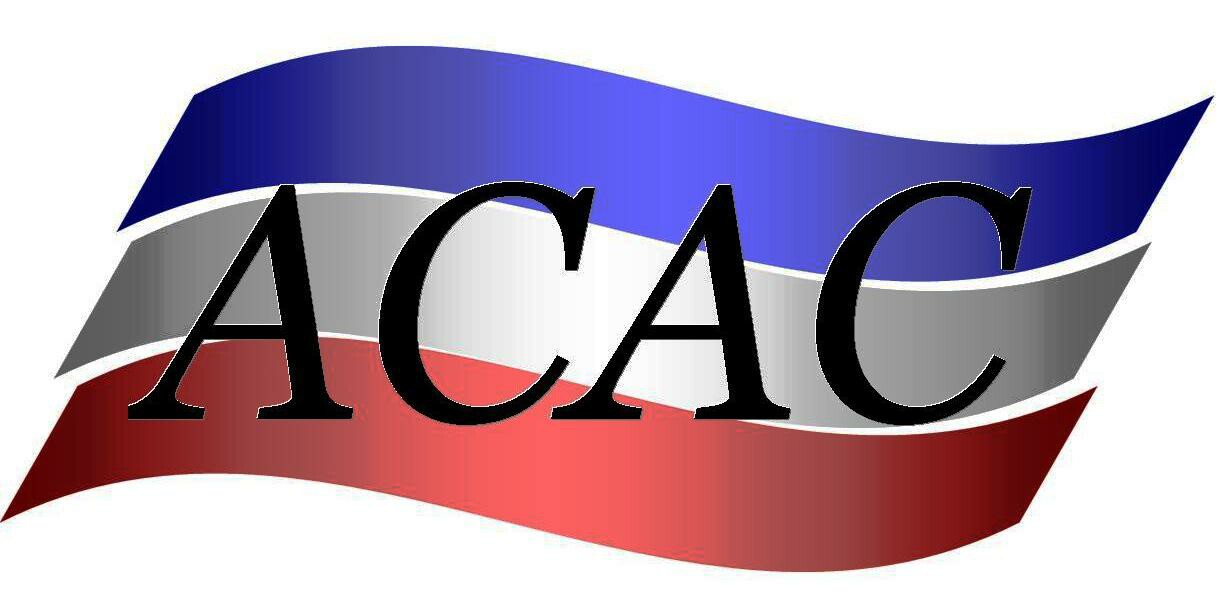 Know Your Credentials...

Can ACAC certification board members teach courses that prepare candidates for ACAC exams?

No. Our accreditation rules say "Any person who teaches a refresher course for a specific type of examination must not select, assemble, review items, or proctor that examination."

If you have any questions, please don't hesitate to contact our staff members.​
American Council for Accredited Certification
Post Office Box 1000, Yarnell, AZ 85362-1000
Mon~Thurs: 888-808-8381
https://acac.org